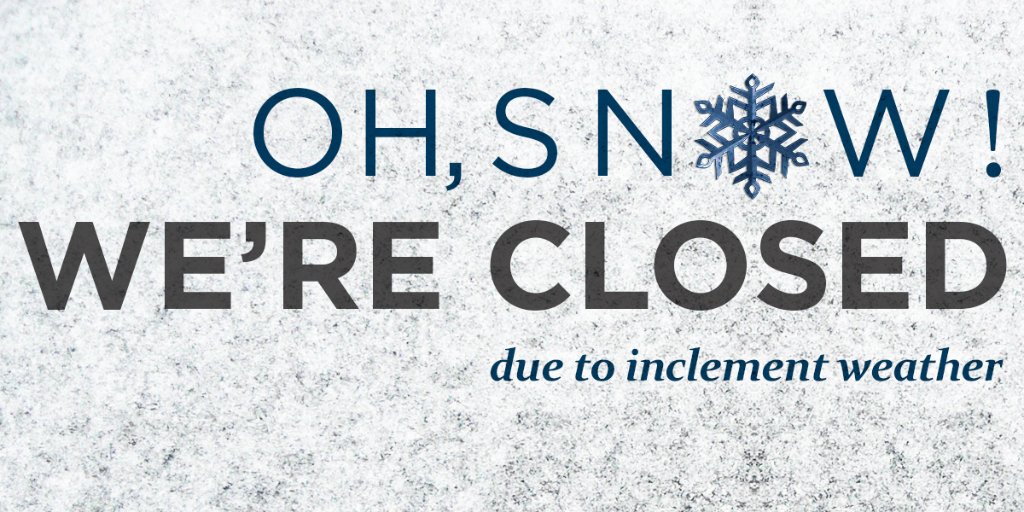 Tonight's Confirmation class is cancelled due to inclement weather.
Our next class is Thursday, January 18
Just some reminders:
Our Confirmation Overnight Retreat is approaching (Saturday, Feb. 10 - Sunday, Feb. 11)
In the red folder that you received at the beginning of the year is a permission slip that needs to be completed and returned by our next class on January 18. More information about the retreat will be sent home later this week.
Confirmation Sponsor & Confirmation Name Forms are due back March 1.
If you have misplaced the red folder with the forms, you can download them from our website. They are located in the Confirmation Section on the right side of the page.
Up Coming Service:
Saturday, January 20 from 6:30-9:30pm -
Family
Bingo
- Help with set-up, distributing prizes, giving out popcorn, helping with the ice cream station, and clean-up. You will also have some time to play
bingo
. You can sign up at class on Thursday, January 18.